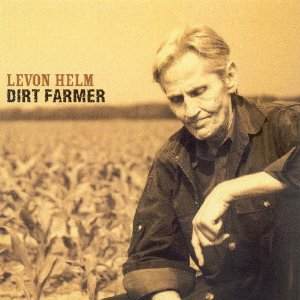 An unreleased track from Levon Helm, the legendary drummer/vocalist with The Band who passed away on April 19, is available for download today (May 3).
The Daily Express reports that "Toast to Freedom" was recorded shortly before his death. It's available for download with all proceeds going to Amnesty International. The track was recorded at Helm's studio in Woodstock and features vocals from Ewan McGregor, Kris Kristofferson and Carly Simon.
Read a Gibson.com exclusive interview with Levon Helm here.
Gibson.com's Arlen Roth remembers Levon Helm here.