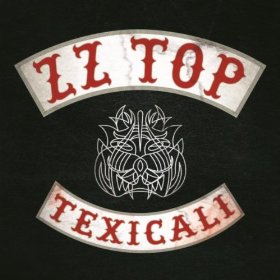 Texas blues rockers ZZ Top are set to receive the Living Legends award at The Classic Rock Roll of Honour that is scheduled to be held in London on November 13. Previous recipients of the award include Jimmy Page, Jeff Beck and Ozzy Osbourne.
Says Gibbons about the award to Classic Rock: "ZZ Top band members are excitedly gearing up to attend the 2012 Classic Rock Awards, a celebration held in a timely manner following the long awaited release of the new ZZ disc, La Futura. Good times for sure…! We've stuck it out long enough to where this once unpredictable style, which has no basis other than oddness, brought us back into vogue."
In June ZZ Top released an EP exclusively on iTunes entitled Texicali, which contains four tracks from their upcoming album. The opening track "Gotsta Get Paid" is a return to form for ZZ Top.